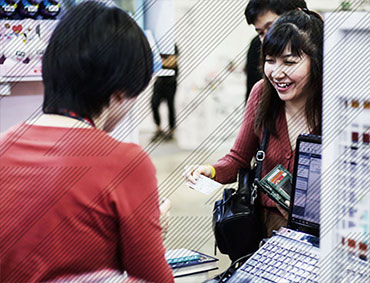 ACCELERATE SALES
Get ready your best exclusive product line-ups, for our fans are prepared to spend at the largest comic convention in Southeast Asia they've waited a year for!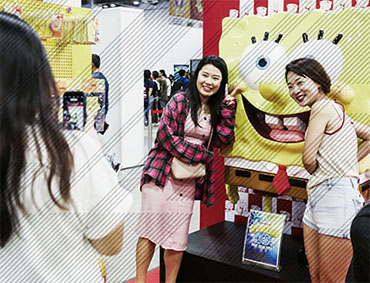 BUILD BRAND AWARENESS
Singapore Comic Con is where everything pop culture congregates – you wouldn't want to miss being at the right place to build your brand name amongst the right audience.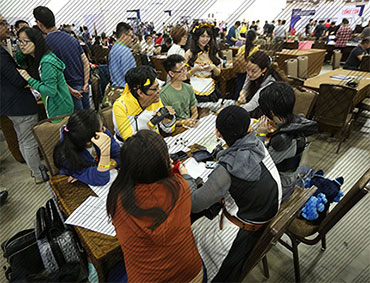 CREATE AUTHENTIC ENGAGEMENT
Fans are extremely engaged at SGCC as everyone's celebrating their passion towards pop culture together, making it the best time to speak to them!